KURAN offers the best there is to offer. Included are: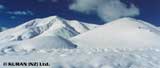 Obtaining all necessary consents and approvals for the issue of work permits.
Location scouting and management.
Production management.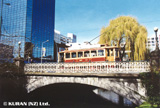 Making arrangements for accommodation, transportation, meals and attending to other needs of the unit.
Arranging for actors, extras and other personnel.
Arranging for props, lighting, camera, cranes and other equipment as well as technicians to suit.
Airport meet and greet.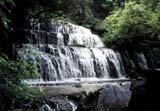 Group departures and we can also arrange for cheaper options when freighting excess luggage.
Liaising with Inbound Tour Operators to see that our clients get the best at reasonable rates.
Professionally trained staff members are available for assistance 24 hours a day 7 days a week.
Office manned 24 hours a day.