Visa Requirements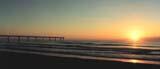 Generally speaking, if you do not own an Australian passport, you will require work permits to be able to work in New Zealand. For filming, permissions from other agencies for example New Zealand Actors Equity are also required. KURAN, on behalf of the production firm, takes care of all the necessary requirements and permissions in New Zealand as part of the service.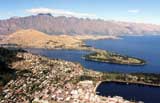 Work permits are not required for location scouting purposes. For all visa information, it is best if you get in contact with your local New Zealand High Commission . It is highly recommended that you get in touch with Trade New Zealand also. Postal and street addresses of Trade NZ offices can be found at their web site.
Location Permits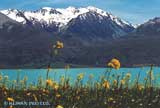 Aside from the visa requirements, permission to film on private and public properties is also required. Depending on the location, a fee may also be charged. With the good relationship KURAN has acquired with the location owners, it is generally considered (by location owners) to be just a matter of formality to get the permission in writing if KURAN is managing the shoot. And, because of the repeat business from KURAN, some location owners also provide discounts on the location fees. Quick and efficient arrangement of locations with a cheaper price tag is just another reason why KURAN (NZ) Ltd. has been hired time and time again.
For filming on high altitude mountainous regions and glaciers, mountain guides are required. The weather can change quite rapidly at these high altitudes therefore the issue of safety is paramount.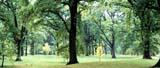 Taking care of all permits and permissions and necessary precautions for filming is all part of the vast range of services KURAN (NZ) Ltd. provides for its clients.