Hello and welcome to KURAN (NZ)Filming.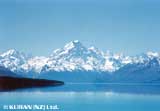 There are numerous advantages of filming in New Zealand. Dramatic, breath taking scenery, highly competent professional crews, availability of lighting and other technical equipment, and the experience of KURAN (NZ) Ltd. are just a few reasons for you to visualize your next project in New Zealand.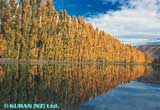 What do I hear? You are still not convinced about New Zealand as a location? On one hand we offer sandy beaches, rugged coastal scapes, large fresh water and glacial lakes with the back drop of snow caped mountains, rivers, water falls, green meadows, tropical forests and native woodlands. On the other, wineries, small towns, and large metropolitan cities. Wellington, our capital city, has been likened to San Francisco, Hong Kong and Naples. Glass office towers stand shoulder-to-shoulder with picturesque 19th-century wooden houses in narrow, winding streets. It's unique. OK, so now you want to view some of the locations? Cities, Coastal, Lakes, Landscapes, Meadows, Parks and gardens, Waterfalls, or Other Locations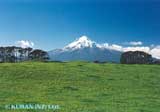 Being located in the Southern Hemisphere, New Zealand has an added bonus. If you are situated in the Northern Hemisphere, then Our seasons are opposite to yours. When the Northern Hemisphere enters the dull grey winter months, we enter bright and clear summer months and when it is summer in the Northern Hemisphere, we host crisp fresh snow in New Zealand.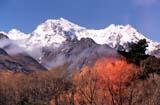 Few countries can claim such dramatic and varied change of scenery within a few hours of drive. And coupled with this, KURAN can flawlessly arrange accommodation, location permits, food on location and optimize your project to minimize down time in traveling thus reducing costs, while at the same time paying attention to detail and giving personal service.