Filming equipment and facilities.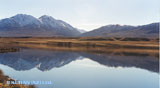 Full range of filming equipment and facilities are available in New Zealand. Many movies, TV commercials and documentaries have been filmed and New Zealand continues to be a popular destination for filming. As a result, a large range or filming equipment and facilities are available.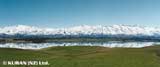 The availability of technicians, technical equipment and facilities and a multitude of locations are all factors making New Zealand an even more exciting and attractive destination to film. And, should the equipment you desire not be readily available in New Zealand, KURAN can also source from overseas and have the equipment couriered direct to the filming location.
More than $130 Million US has been committed by New Line Cinema to produce a live action, special effects packed trilogy of films based on J.R.R Tolkien's internationally renowned fantasy novel The Lord of the Rings. The films will be produced consecutively and all will be shot on location in New Zealand. Principal photography will last approximately one year, which began around mid-1999. Weta Digital, Jackson's innovative special effects firm based in Wellington, New Zealand will be responsible for the elaborate computer generated visuals demanded of the epic project. In the press release from New Line Cinema director Peter Jackson said, "It has taken 45 years for filmmaking technology to finally catch up with Tolkien's imagination. We are fortunate down here in New Zealand to have both the computer technology and the natural landscapes to bring the unique world of Middle Earth to life."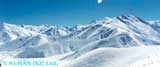 Sir Peter Jackson, an internationally respected filmmaker, received an Academy Award nomination for his screenplay Heavenly Creatures, a film he also directed and produced. Heavenly Creatures was awarded a Silver Lion at the Venice Film Festival in 1994.
A small list of what is available.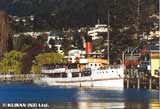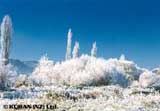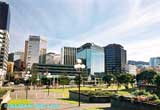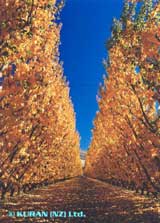 Cranes, and dollies - including Fisher 10, Fisher 11, Panther, Spider
Digital effects credits include - "Contact" - producer Charlie Mellan, " The Frighteners" - Ex. producer, Bob Zemeksis, director Peter Jackson. "Heavenly Creatures" - director Peter Jackson. "Napoleon" - director Mario Andrecchio, "Crashers" director George Miller. "Hercules" and "Xena" (Source: Film NZ)